Februrary 2003
UP
To use update, just add your save from your game to the new game folder.

UPDATE: 19FEB 2020 - mysterious men don't reappear, Meta Zita quest fixed, chicken roof fixed, a few new secrets
UPDATE: 10 FEB 2020 - fixed horse bug, different worlds game, and added cutscene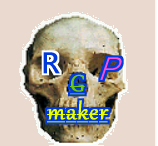 Hey, this is the game, thanks for takeing a alsdo. I worked really hard on it.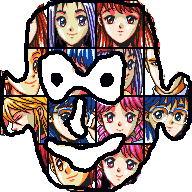 This is the another person who devved on this game and I worked hard on it, but not as hard as the first dev.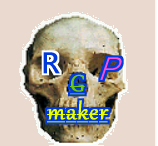 Di d you ever play indie games? I was inspired by all the indie games from undertale to caves story. we really like rpg maker!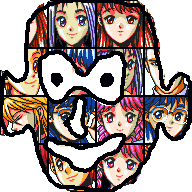 Yeah, I also really like rpg maker and enjoy to make a game or two on it. Though I enjoy the process, I also want you to know, it isn't all fun and games. This took real work to make this. It is 7+ hours long of your life to play this game.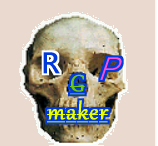 Don't jusdge a book by it's cover ;)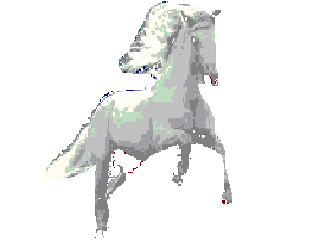 MADE BY: ihavefivehat, everythingstaken, FirecatFG, gus, Sergio Cornaga, Chrissy Teets, Clyde Marshall